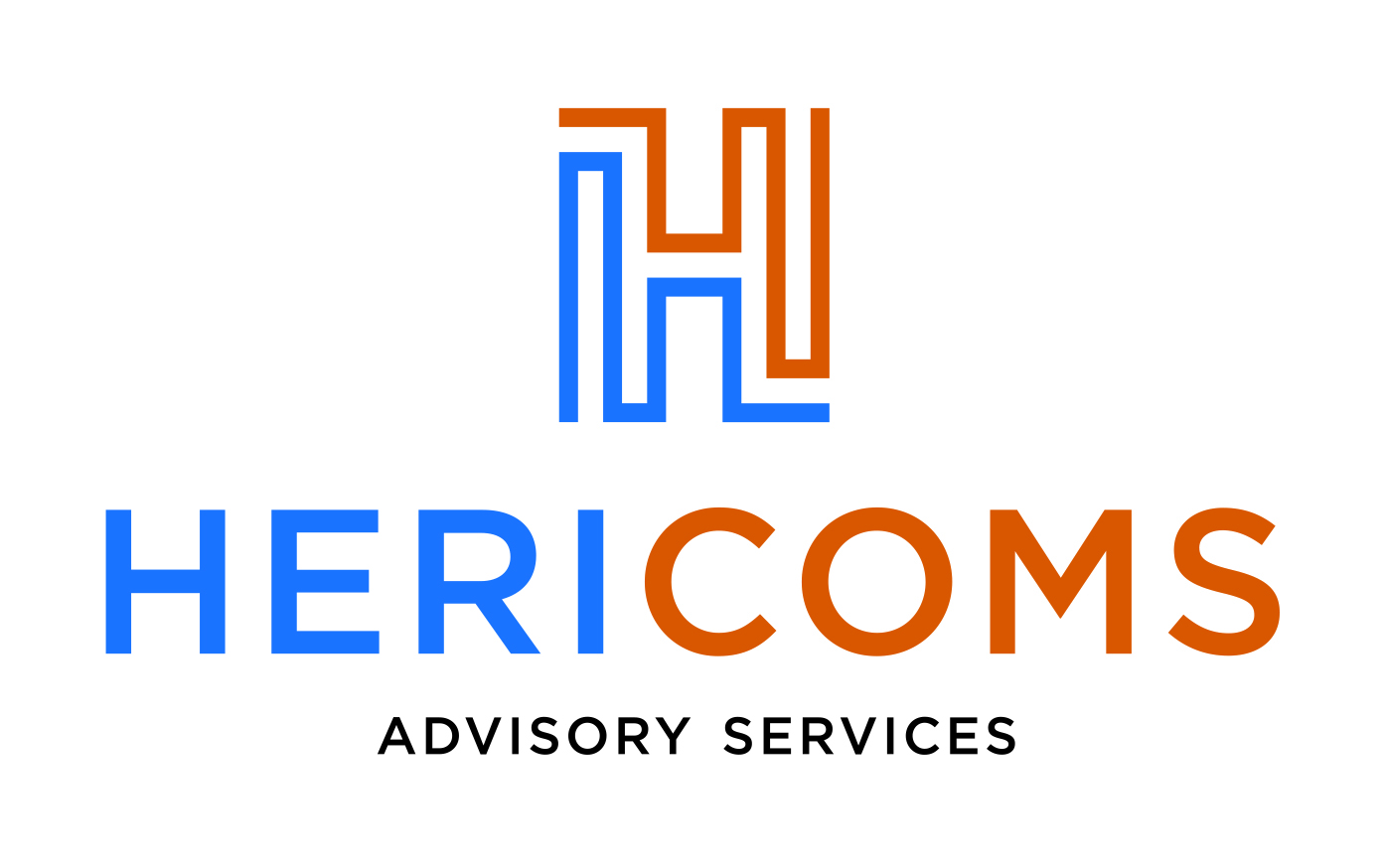 Jouke Heringa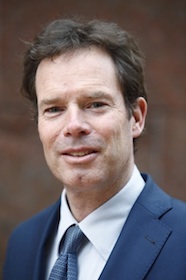 Jouke Heringa is founder and owner of Hericoms Advisory Services, a hands-on independent advisory company focused on small and medium enterprises and promising start-ups, mainly in the Benelux.
In addition, Jouke is advisor to Berk Partners, a private equity firm. Jouke Heringa is an experienced corporate finance practitioner, with a clear vision of how to best support the clients' needs for a focused view, strategic advice and reliable execution services. Before Hericoms, Jouke held over 30 years various positions at banks including ABN AMRO, Swiss Bank Corporation, Rabobank and NIBC.
He has gained broad origination and execution expertise in the field of Investment Banking in the Dutch and International markets across multiple sectors and clients groups. Hericoms will support you with the acquisition or divestment of your company and can support the financing or valuation of your company. Whether it's a acquisition, merger MBO or financing, Jouke will support you in a dedicated and professional manner.
His heart lies in finding the optimal solution for clients through combining his deep interest in people, commitment and experience. Jouke has a natural desire to develop long-lasting client relationships. If the client situation needs other expertise to make the case successful, Jouke will involve other advisors from his broad network.
Typical advisory situations where Hericoms adds value include:
Sell side: Divestments
Buy-side: Acquisitions
Management Buy-Outs/ Management Buy-Ins
Stakeholder representation
Valuation work and fairness opinion
Navigating conflicting stakeholder interests
Debt or equity raising
Sounding board for start-ups
Jouke has a Masters' in law from the University of Leiden. In his free time, Jouke spends time on his family, sports (completed full triathlon, race biking, field hockey, tennis, ice skating, mountaineering) and music (plays guitar in a cover band).
Contact
Hericoms BV
T: +31 (0) 6 22 543 913
E: jouke.heringa@hericoms.nl
W: www.hericoms.nl